What is?
Pictar is an avatar generator. Using only text and colors you can create an image that identifies something.

The following form changes the image in real time. To save it: right click > save as. The images generate by this tool are yours. The tool is MIT licensed.

Powered by Spectrum, Google Web Fonts, jQuery UI and Web Font Loader.
Examples
Some examples of images made with this tool.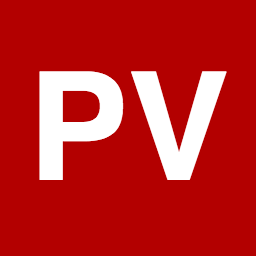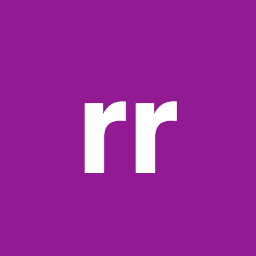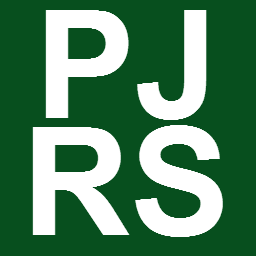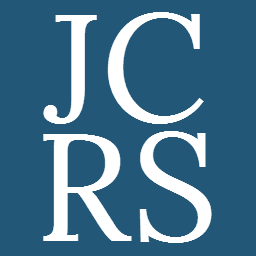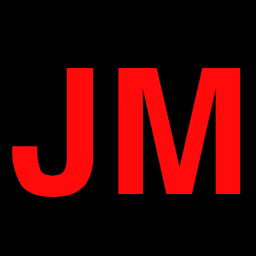 Feedback
All feedback is welcome: pedrovam@gmail.com or
@pmav
.